Working at Tendium
Do you want to gain invaluable experience at a cutting-edge tech startup while helping to safeguard the future of society? Then you've come to the right place.
At Tendium we use AI and data intelligence to create a better public procurement market, cutting waste, exposing corruption and giving taxpayers better value for their money.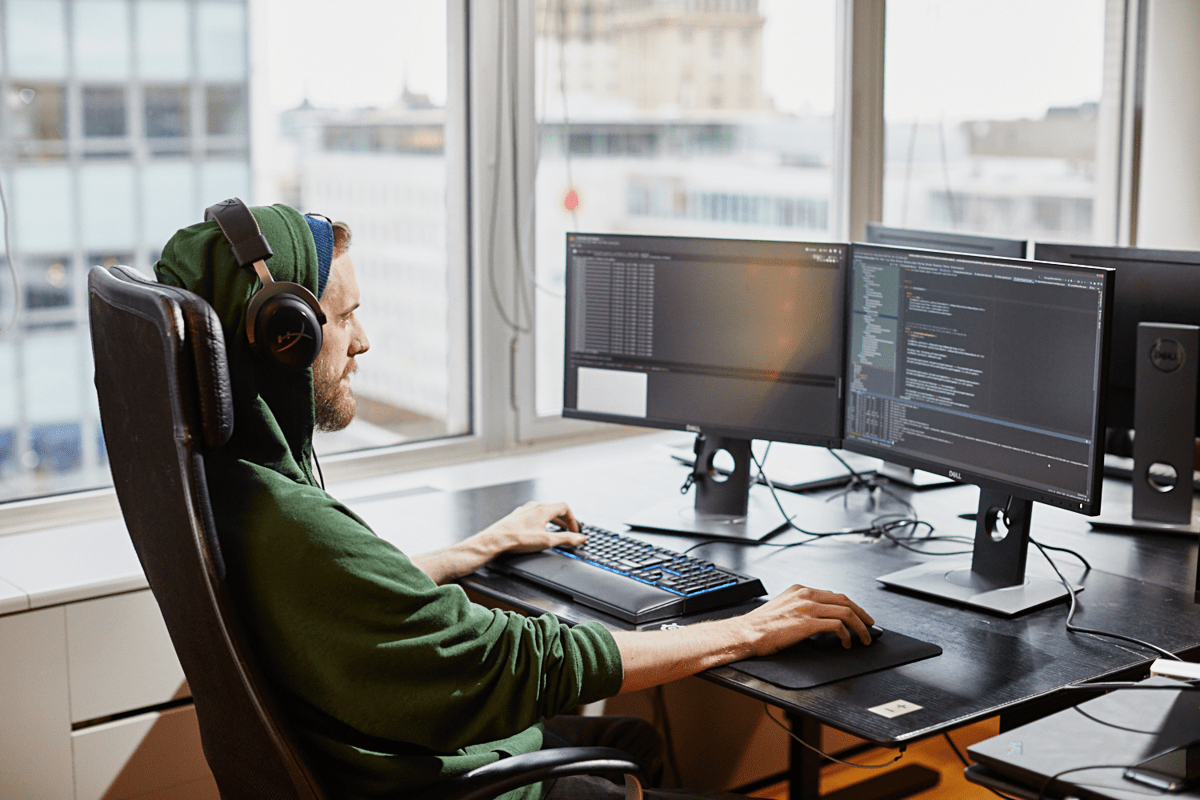 What we do: transforming public procurement through AI
Every year hundreds of billions of taxpayers' money is wasted as a result of poorly drawn up and mismanaged government contracts. All this under pressure of strained budgets and increasing costs for public expenditure.
Since 2018 Tendium has been working to fix this problem using AI to create a better and more transparent market for public procurement leveling the field for vendors as well as exposing rigged contracts and giving taxpayers greater value for money.
It is a great thing to do, but also a very hard thing to accomplish. That's why we are on the lookout for the best talent out there to join our skilled team of software and business developers.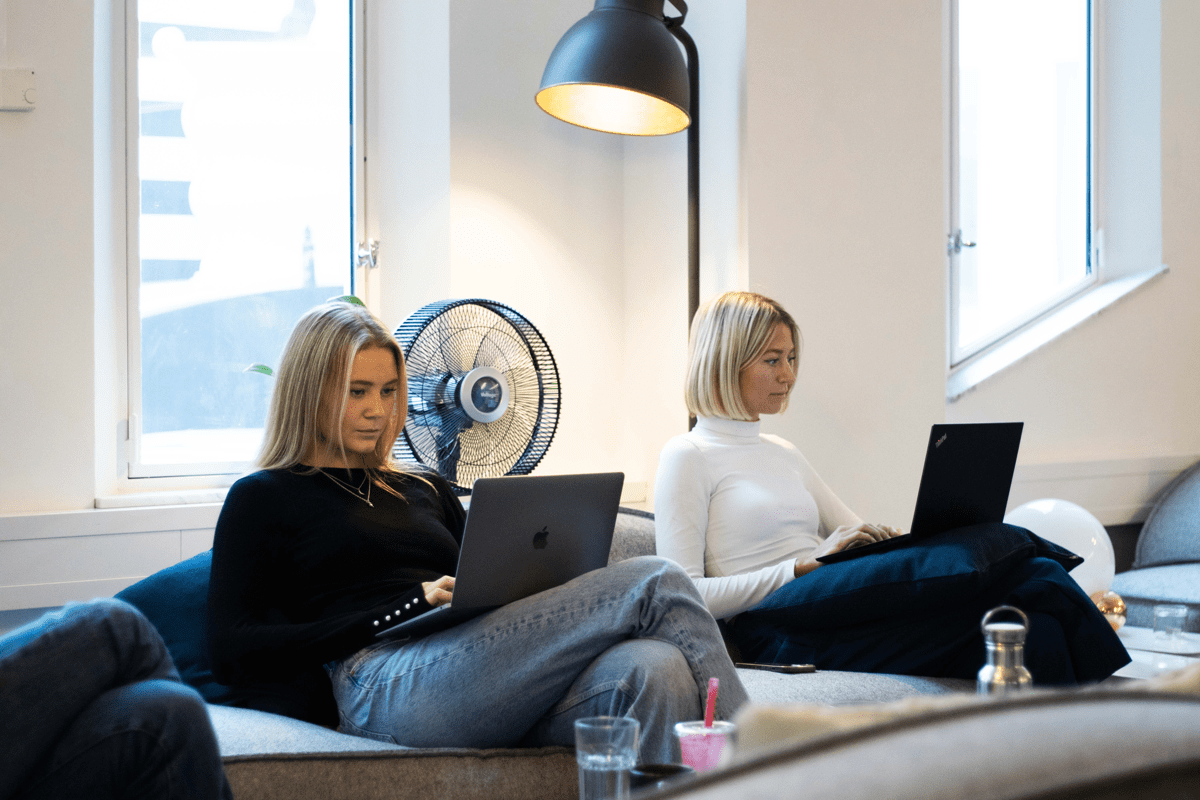 Where we work: downtown Stockholm
When you work at Tendium, you won't be toiling away in some nondescript office park. Instead you'll be lording it from on high at Tendium's offices in one of the marquee Hötorget office towers in downtown Stockholm, Sweden.
Everything you need, from the Hötorget fresh food market, shopping, rooftop bars to airport shuttles and the metro is just around the corner.
You'll be working with vendors of all sizes from SMEs to listed public service providers as well as with government organisations from municipalities to regional and national government offices and departments.
You'll be joining a great team of skilled software and business developers. Take the chance to come in at an early stage in what promises to be a great ride!
About Tendium
At Tendium we're using data to transform public procurement, giving our clients better access to public tenders and helping governments to curb waste and enhance transparency.
For more information contact career@tendium.com