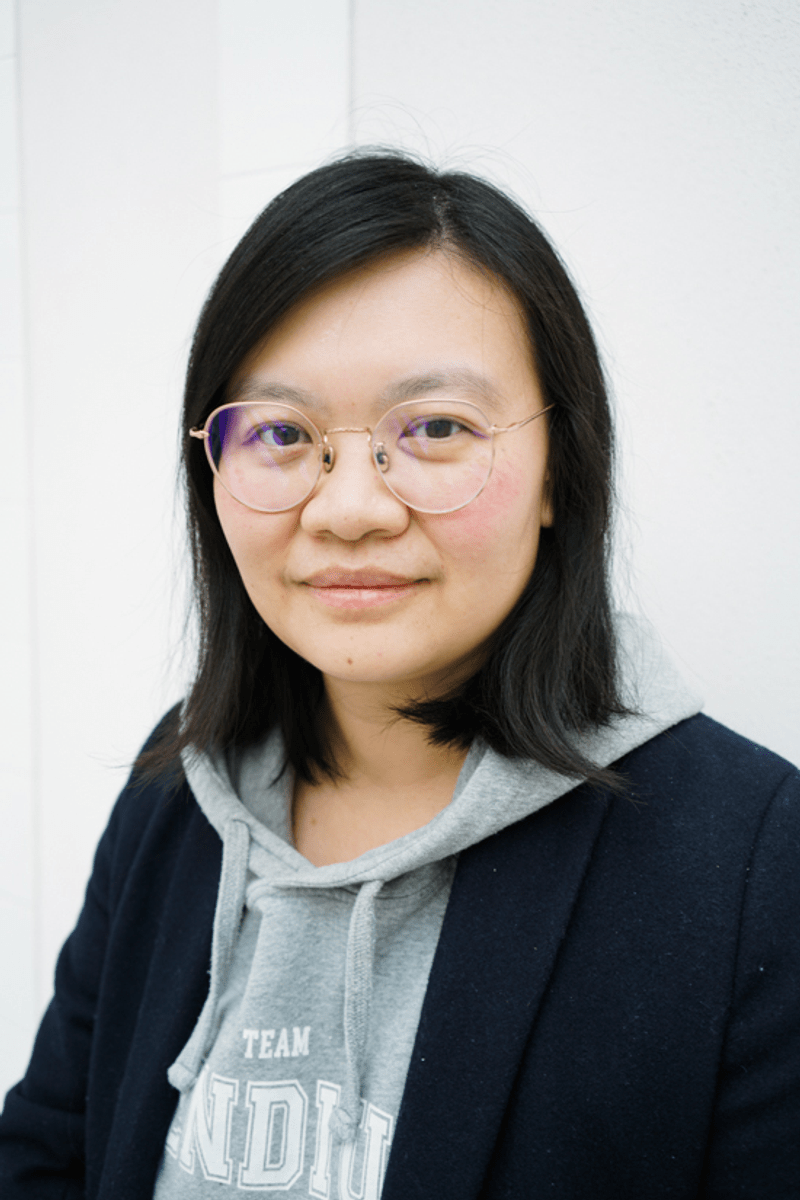 Working as a Software Engineer at Tendium
What is your background, and why did you choose to work at Tendium?
I have eight years of work experience as a frontend developer, architect, and team leader of design and frontend teams.
What is your position at Tendium, and what does a normal day look like for you?
I usually kick off my day with a double espresso latte at the office. As a scrum master in my team, my first task at work is to check how everything goes in the sprint and prepare for the daily meeting at 10. Of course, as a developer, I also spend some focused time on coding during the day. Apart from coding, we have quite a few inspiring discussions and meetings to sort things out and make our collaboration more effective.
What is the one project you've done/created at Tendium that you're most proud of?
I'm definitely a team player. For me, the most important thing is to contribute to the team/company's success, no matter if it is through my developer or scrum master role.

My responsibility at Tendium is to build a stable and user-friendly platform for the customers. As a developer, I have to keep up with new technology all the time, even though I have several years of work experience in the area. I'd say the most interesting thing about my job is learning from the work. First-hand knowledge from work in Tendium is priceless. Some areas I have never explored before for example, we use state of art technology – AI to solve problems in a conventional industry – public procurement. Sounds pretty cool, right? Although my job is not directly related to AI, I'm so proud to be a part of the solution.

My team is a bit mixed, with people who work at the office and also remotely. It is very important to have efficient communication with each other. Since I work mostly at the office, I love to be a "bridge" within the team.
What do you think your co-workers' biggest strengths are? Are there any recurring competencies or personalities among the people you work with at Tendium?
I'd say they are a group of sharp-minded and determined people. Great ideas are born within the team every day. Although we don't always see eye to eye with each other, we have the same goal and keep learning from each other. That is the most fascinating part for me.
What is the best thing about Tendium?
First of all, it is an innovative tech company where you work with cutting-edge technology and sharp-minded people. Secondly, you have the flexibility to explore different directions of your career, even if that means you have to learn something from scratch. Last but not least, the colleagues here are super nice, and you feel warmly welcomed from your first day working here.
What have you learned since joining Tendium?
I used to work in a company where we had hierarchies. At Tendium, I learned how to work in a truly equal environment where everyone's opinion matters and is respected.